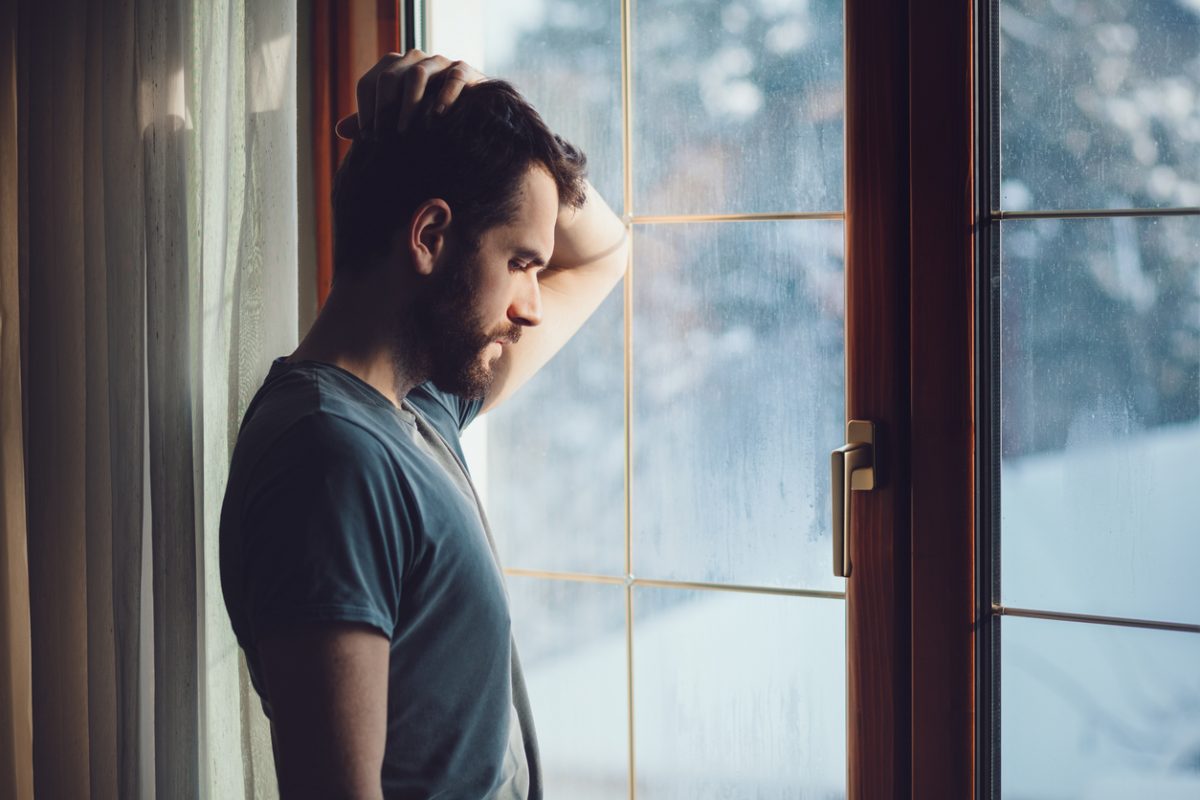 We know that certain things don't mix. But some things can react quite violently if put together. Bleach mixed with a strong acid produces deadly chlorine gas, for example, and taking certain medication with other medication can lead to fatal side effects.
NSAIDs can prolong bleeding in the body by inhibiting the formation of a chemical that aggregates platelets and helps in the clotting of blood cells and stopping of bleeds. Taking an NSAID with a blood thinner can be a very dangerous combination. And in the realm of addictive drugs, the use of several different drugs can yield deadly results.
How Alcohol Affects the Body
Alcohol is one of the most used drugs in the country, consumed at least once by an estimated 86 percent of American adults. Alcohol is older than humanity, some researchers posit, as evidence shows we may have been consuming alcohol in one form or another before the modern human showed up. In fact, we're not the only species to enjoy booze deliberately, and addiction is not a problem unique to humans.
That being said, even after millennia of alcohol consumption, we haven't necessarily learned to take our liquor very well. Alcohol is still destructive to the human body, and potentially very dangerous, leading to symptoms such as memory loss and lack of coordination before crossing over into dangerous territory, often causing death through automobile accidents and overdose.
Yet certain drugs can amplify the effects of alcohol or are amplified by alcohol.
Alcohol & Cocaine
Alcohol and cocaine, when mixed, form cocaethylene, a chemical that builds up in the liver for a very long time due to having a significantly increased plasma half-life, putting both the heart and liver under immense amounts of stress. This causes an overdose as a faster rate than taking the drugs separately, and also leaves lasting damage in both the heart and the liver. It carries an up-to 25-fold increase in risk for immediate death over cocaine.
Alcohol & Heroin
Heroin and other opiate drugs work very differently to alcohol yet possess many of the same qualities. Both drugs cause people to feel sluggish and drowsy, and both have the potential to stop a person's heart and respiratory organs from functioning properly. Taken concurrently, the risk of that happening increases significantly. This goes for both heroin and other opiates, including prescription opiates. When taken together, heroin and alcohol significantly impair motor function and lead to a person potentially suffocating. Even surviving an overdose like that can leave lasting damage, as the central nervous system begins to die without oxygen, causing paralysis and other problems.
Alcohol & Methamphetamine
Methamphetamine, or crystal meth, has been a growing phenomenon in the US, overshadowed by the meteoric rise of opioid addiction and opioid overdose. On its own, methamphetamine ranks as one of the most dangerous and common stimulants in the world, because it is rather cheaply manufactured, requiring only a few precursor chemicals, and because it is far more potent than most other stimulants, including amphetamine (Adderall).
However, the risks that meth pose to the body are significantly amplified by alcohol usage. Meth with alcohol can lead to damage in the circulatory and nervous systems, hallucinations, psychosis (experiencing things that aren't real), seizures, and a host of related issues due to cognitive impairment and emotional instability.
Alcohol & Marijuana
The main effect of combining alcohol with marijuana is that it significantly increases the length of a high, and the potency of a high. Because the liver prioritizes metabolizing alcohol before THC, the THC in your bloodstream ends up waiting in a queue of sorts, leading to a much longer high than usual. It also leads to significantly increased blood concentrations of THC.
Furthermore, THC is known for its antiemetic effects. These are often quite useful for terminally-ill patients and cancer patients going through chemotherapy, as antiemetic drugs prevent vomiting. However, when taken with alcohol, inhibiting the ability to vomit actually massively increases the risk of the drug. This makes it more difficult for the body to purge alcohol out of itself prior to an overdose.
Alcohol & Benzodiazepines
It's crucial to recognize the dangers of combining depressant drugs. Drugs with similar effects often compound each other, leading to an additive effect. This means that combining two drugs like alcohol and benzodiazepine, which both affect the brain in similar ways, can be highly dangerous.
However, the results are rarely fatal. Instead, benzodiazepine plus alcohol points towards an entirely different sort of fatal mistake: most forms of benzodiazepine abuse and dependence also involve the concurrent use of alcohol.
Even if the drugs are rarely fatal, benzodiazepines when mixed with alcohol still become potentially fatal, while the drugs by themselves cannot usually cause an overdose without ingesting an extremely large amount of them. The effects of taking benzodiazepine and alcohol together include:
Fatigue
Impaired Cognition
Impaired Memory
Memory Loss
Depression
Slurred Speech
Stumbling/Lack of Coordination
Benzodiazepine is used to treat severe anxiety symptoms, and while it can be addictive, it is generally considered low risk compared to other forms of anti-anxiety medication. Older, more potent sedatives such as barbiturates and tranquilizers are far more powerful, and far more dangerous. Mixing alcohol with stronger sedatives can cause slower heart rate and respiration, causing the body to slow down to the point where it no longer supports vital functions.
Drugs are dangerous, period. However, most Americans try an illegal drug at least once in their lifetime. That being said, only a fraction of them get addicted. The numbers seem to suggest that few people end up getting hooked on drugs – but the reality is that the factors that determine drug use and dependence are often uncontrollable. Genetic predisposition towards a certain drug accounts for a significant amount of the risk, meaning, while your friends might experiment with drugs without developing a habit out of it, you might find yourself struck more potently by a drug's addictive potential. Stress, especially at a younger age, compounds the issue and makes it worse.
Research also suggests that a significant amount of people hooked on a substance are often using more than one drug, together. The interactions between certain substances can at times be fatal, and without the right knowledge, taking the wrong two drugs can lead to death. It's important to recognize how certain drugs interact especially with alcohol, as it is arguably the most ubiquitous drug in the world.