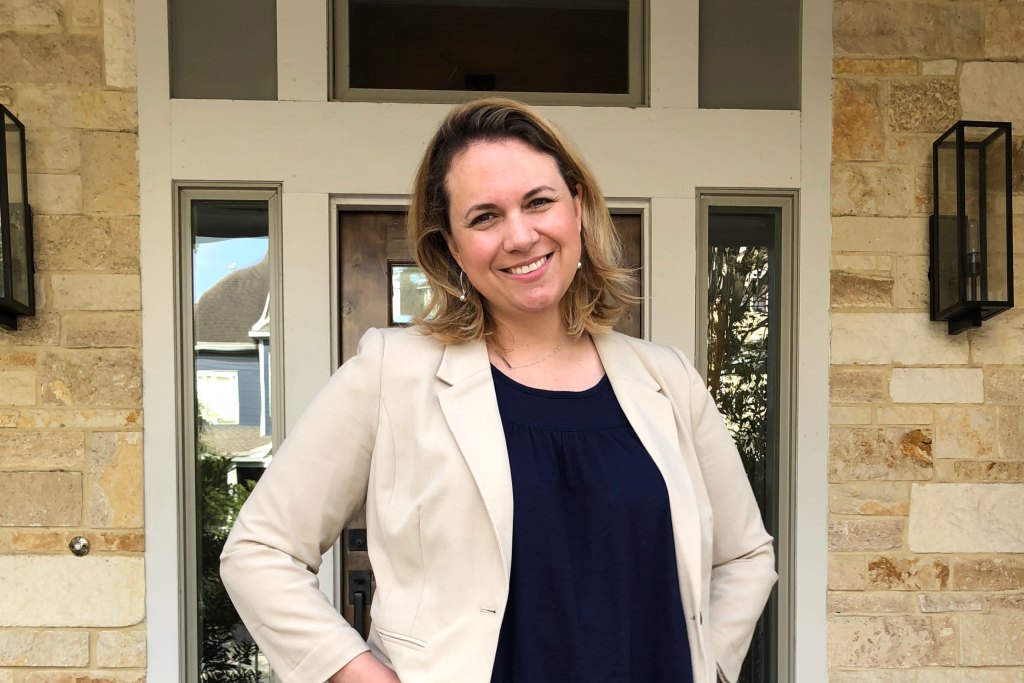 Kristin Platt
Program Director
Transcend Texas Women's House
Kristin joined the Transcend Texas team in October of 2017 after one of her children when through the Transcend Los Angeles program. She started as the Assistant Program Director and now leads the women's sober living house as a Program Director. Kristin is currently completing her hours to become a Licensed Chemical Dependency Counselor.
A graduate of Baylor University, she began her career as a teacher prior to transitioning into the recovery field. Before joining the Transcend Texas team she was a counselor at a sober high school and clinician in the outpatient treatment setting. Kristin loves working in sober living because in her own experience, sober living was where she learned to live life on life terms.
When she's not working, Kristin and her husband design and build repurposed furniture to sell at a local Heights antique shop, where she also sells antiques as a hobby. At home, she enjoys spending time with her children (both human and of the four-legged variety). "I feel that providing unconditional acceptance and hope to women in crisis is what I have been called to do," she says. "For some of us, what we thought was Plan A for our doesn't always work out, but I've learned through the years that Plan B can be so much better!"
Read More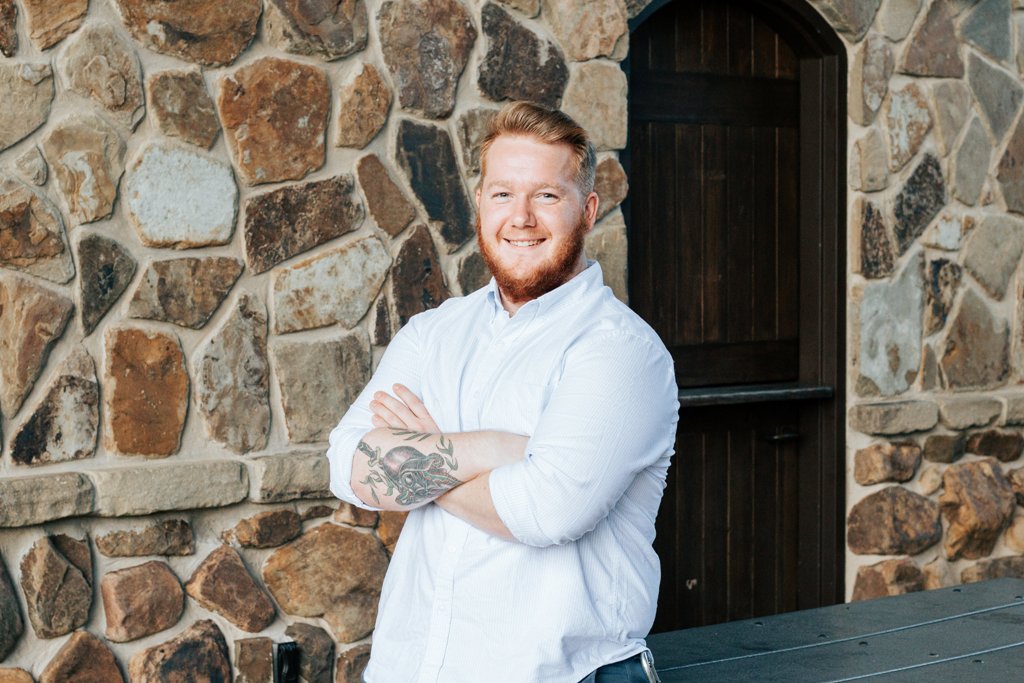 Paul Stephens
Program Director
Transcend Texas Men's House
Paul started working for Transcend Texas in September of 2016 as an Assistant Program Director. In March of 2018 he transitioned into his current role as Program Director of our men's home. He is grateful to build a career that allows him to go to work every day and support men to not only address and deal with their problems but build healthy and meaningful lives in recovery.
Paul tries to connect to every member of the house on a personal level and says, "We all need to know that someone has our back no matter what. Learning to love myself was one of the biggest parts of my own recovery". Paul lends his experience, strength, and hope to every individual who come through the Houston House.
He advocates for fun in recovery because he couldn't have stayed sober if he did not learn how to have fun and laugh, really laugh at things. "When I smile it isn't so I can prove to others that I am okay, I am smiling because I feel joy", he says. Paul is committed to helping men create true bonds and friendships while at Transcend, because it is an amazing feeling to connect with men who are trying to save and better their lives, together. In his spare time, Paul enjoys staying physically active, working out at the gym, going backpacking, mountain biking, and snowboarding!
Read More