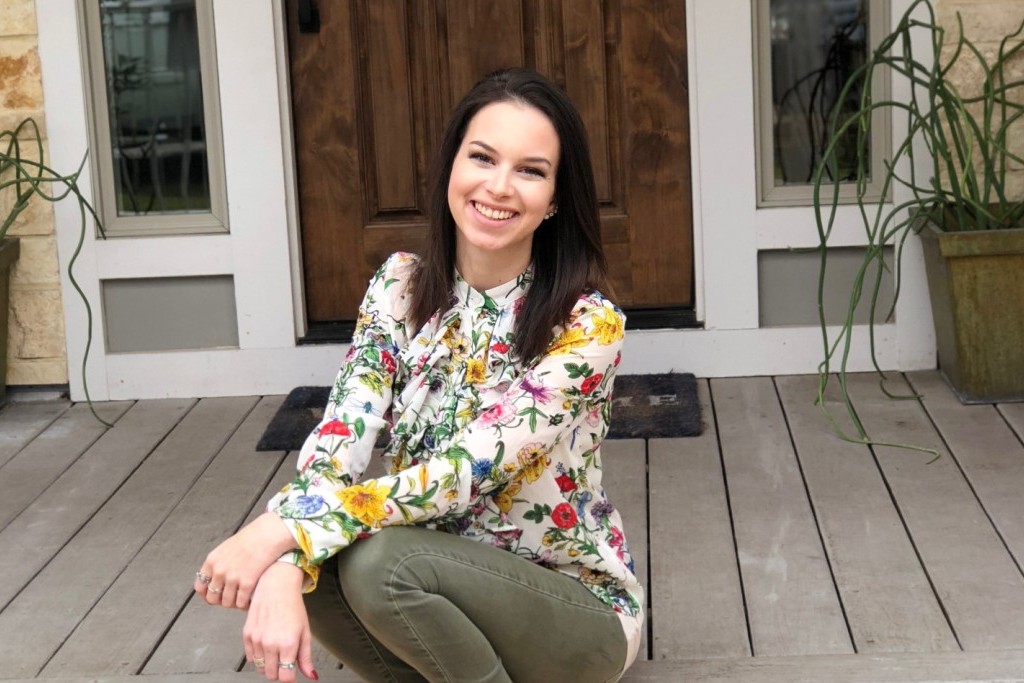 Chelsea Cashiola
Program Director
Transcend Texas Women's House
Chelsea began working at Transcend Recovery Community in May of 2017, initially coming to the team as a Lead Technician for the women's home in Houston, Texas. Chelsea now leads the women's sober living house as their Program Director. She began working in the recovery industry in 2013, and soon found her purpose in helping others the way she had been during her own recovery journey. Chelsea's commitment to others, and belief in the power of community and friendship bring the principles of Transcend to life.
She enjoys staying active with others in recovery and thus, loves creating experiences and opportunities for Transcend clients to feel the joy and support of a recovery community as well. Chelsea continually strives to fulfill the concept of "fun in recovery", and is known for her kind and outgoing nature among clients and staff at our Houston Women's Home. Chelsea's favorite part of her job is what she calls, "the moment", which she defines as the moment when women realize they are worth recovery. She believes that everyone deserves to find their value in recovery journey, and enjoys getting to be a witness of "the moment". Chelsea works with each client individually to help them see their potential through goal setting, patience, care, and individual treatment.
Chelsea lives an active life within her own recovery and celebrates a recovery birthday of October 29th 2010! Outside of her work at Transcend, Chelsea is a full time single mother to a little boy, with whom she enjoys playing sports and board games, reading, and exploring the outdoors. Chelsea thanks her recovery for getting to be the mom she is today. She believes in self-care and taking the time for reading, fellowship, painting, and enjoying music of all kinds.
Read More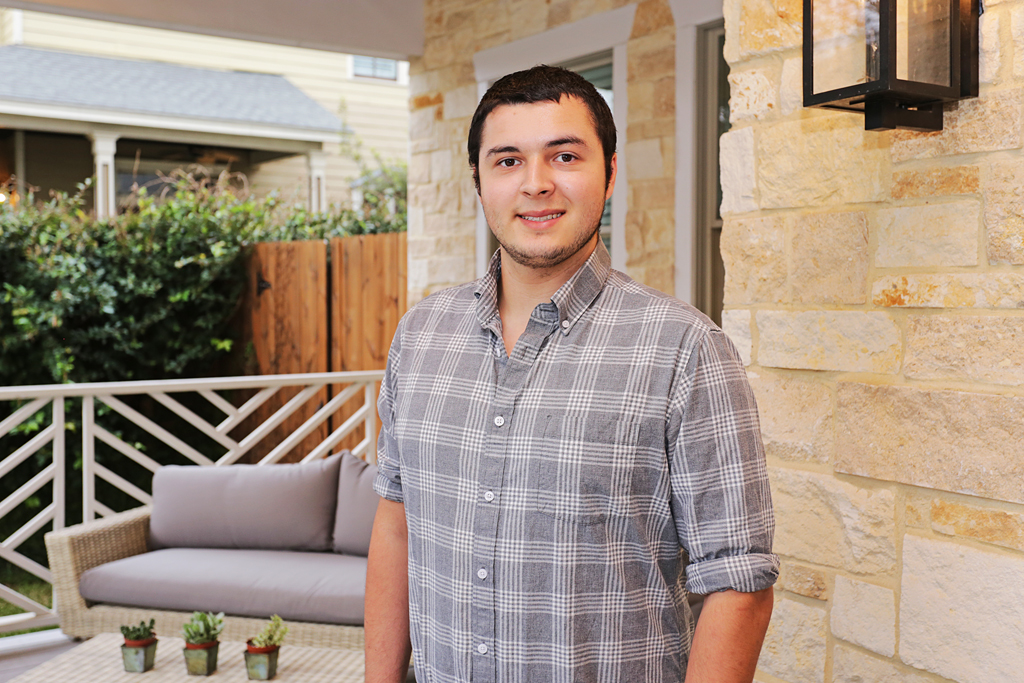 Drew Watts
Program Director
Transcend Texas Men's House
Drew started working at Transcend Recovery Community in March of 2015, initially joining the team in Los Angeles as a driver for our home in Santa Monica.
Drew now leads our Transcend Texas men's home in Houston, Texas as the Program Director. He fell in love with the atmosphere and community at Transcend, and proclaims that seeing residents come in as strangers and leave as members of a recovery community is one of the best aspects of his job.
Drew recalls his own personal experiences in sober living homes throughout his recovery, and the kind hands that reached out to him when he was struggling or in need – this compels him to put his hand out to those that might be struggling. Seeing clients realize their potential, and helping men of all ages understand what freedom means and looks like for them, gives Drew a great sense of purpose. The "whatever it takes" attitude that runs through the core of Transcend is ever-present in himself and his team. As Program Director, Drew serves as the central point of communication for families, and the rest of the client's treatment team. He believes that sober living can set the precedent for the rest of our client's sober lives and is an important cornerstone for change and recovery.
Drew attests his recovery to being proactive, and engaging in activities that are liberating, refreshing, and offer a sense of freedom: Biking, paintballing and studying history are some of the activities that give him a new way to live! He says these are things he always wanted to do when he was in his addiction, but had always stood in his own way. Now that he has stepped aside, he enjoys them as frequently as possible!
Read More